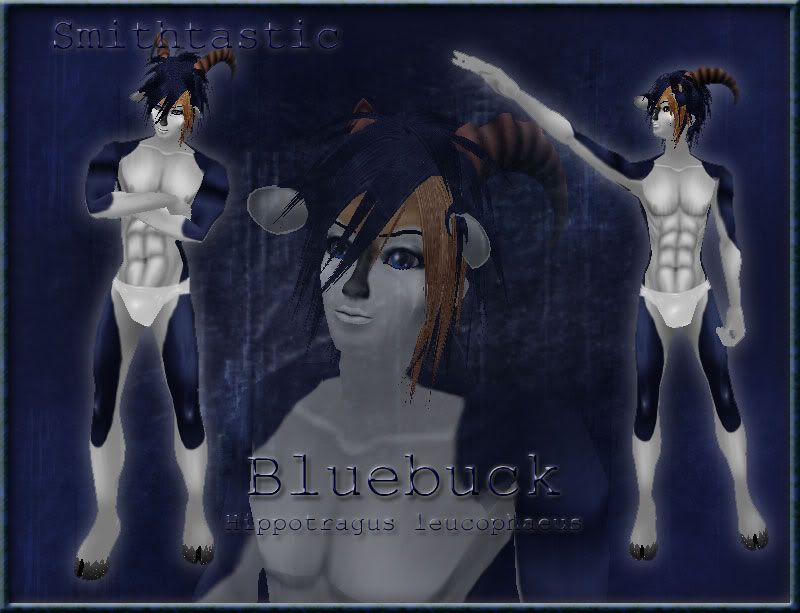 Make sure you look at the icon before you buy this product.
Please check the catalog for further accessories.
All the Bluebuck Matching Items
Matching Items are requestable, but I reserve the right to decline.
Please Leave A Review
Try Before You Buy
If you are experiencing a problem with your item check the FAQ on my homepage before messaging me please
Need Credits to buy my stuff? How about a handy link right here!

Furry Credts!

Support your fave dev's! Easy and secure!