Valentine Gift/ring Box Accessory
A valentine or special occasion gift/ring box accessory for female or male.
Gift box poses for female or male created to be used with the Gift/ring box accessory found in catalog.
Link below.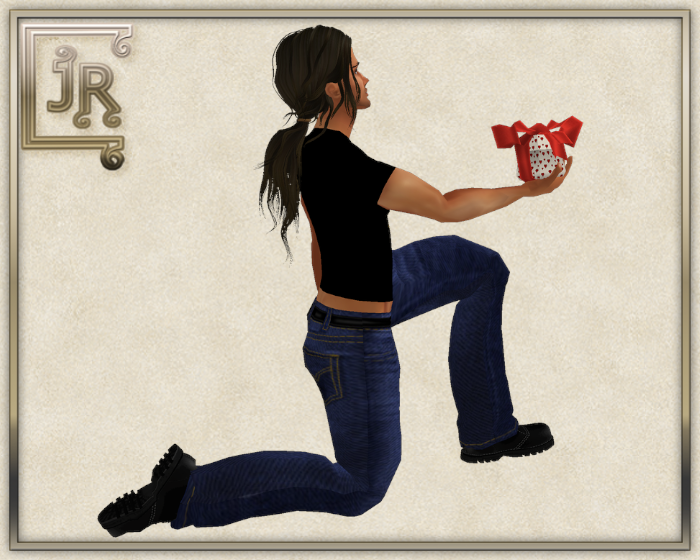 Look for other items in my catalog.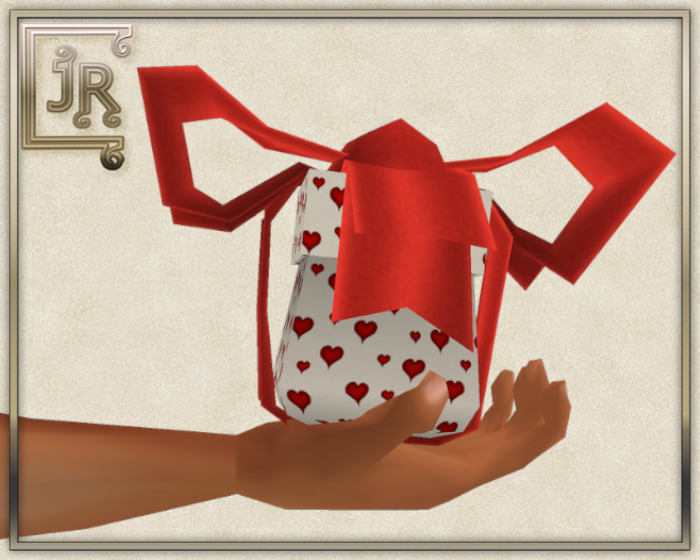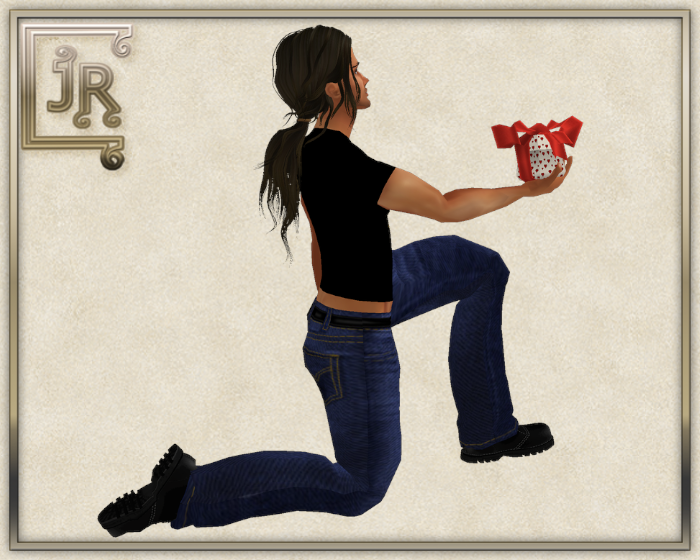 Try before you buy......no refunds.
If you like my products please kindly leave a review.
If you have any questions please message me.