GLL Open Apartment
(Derivable)


THIS MESH IS FOR DERIVING FROM ONLY - PLEASE DO NOT BUY!!!
(no refunds given for making this mistake)
Open Plan , Multi level Apartment with huge windows.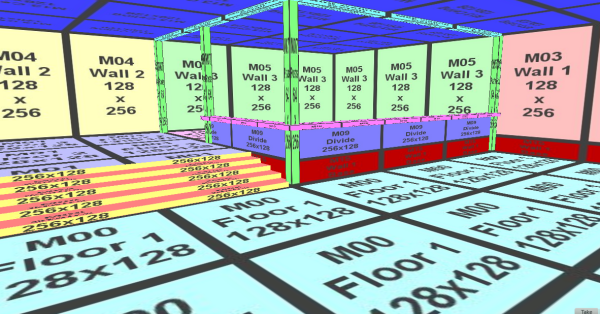 Thank you for checking out my mesh. If you have any problems, please get in touch via hompage message.