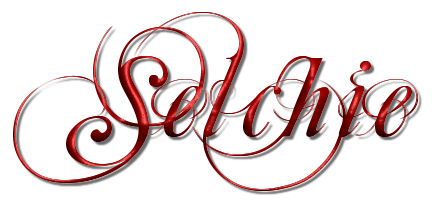 This is a small "Friends / Buddy list" size stickers for a home page of some of my favourite and most accomplished poets and writers of all time. Please browse my catalog for more of these grand people. The "Sample" watermark will not show up on your sticker.
Charlotte Brontė



(21 April 1816 – 31 March 1855) was a British novelist, the eldest of the three famous Brontė sisters whose novels have become standards of English literature. Charlotte Brontė, who used the pen name Currer Bell, is best known for Jane Eyre, one of the most famous English novels..


Thank you for looking, please consider leaving a review as this helps the smaller developers.
Please take a look at some fine Scottish products and clothing for your collection, simply click the links below.












Make yersel at home and browse my catalogue for more Celtic Products from
The Highlands of Scotland. Simply click the banner below or copy the banner link for your own page!


For more Celtic and Medieval Products, please click the ArsCeltica banner below.