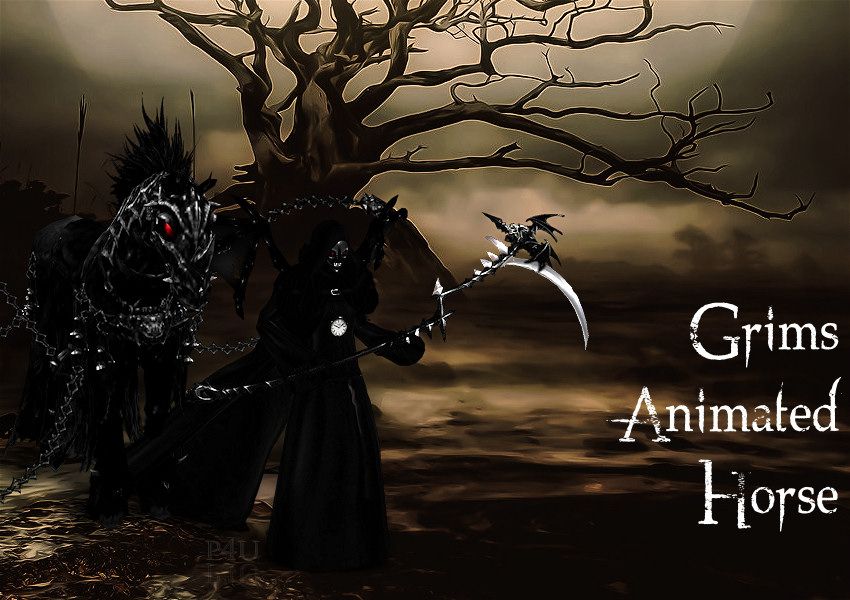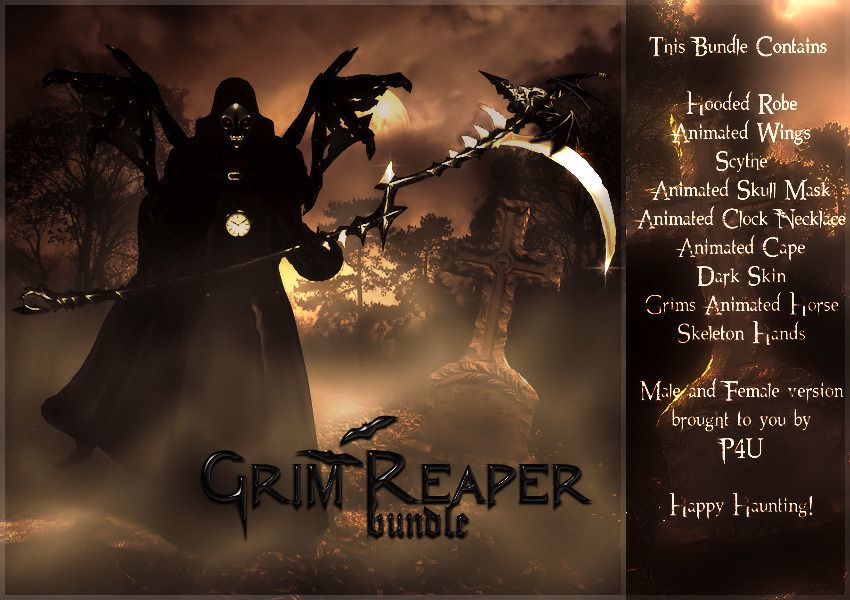 -+-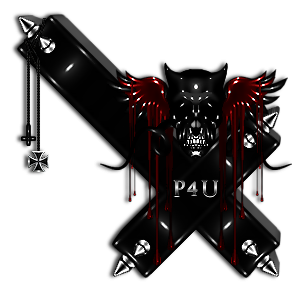 -+-




-+-

You are allowed to derive my products if they are set to derivable.
You are allowed to modify the products you derive from me in any way you want.

-+-

You are NOT allowed to extract anything using an extractor.
I (with the help of dmca.com) will haunt you down if you DO extract! Your files will then be taken down.