A room divider i made to allow others to paint how they wish.
Only ONE texture, with a must have opacity added to make it see through where you want to.
Did i mention, ONLY ONE texture with an opacity.
Low cost breakeven cost for the budget minded developers on IMVU.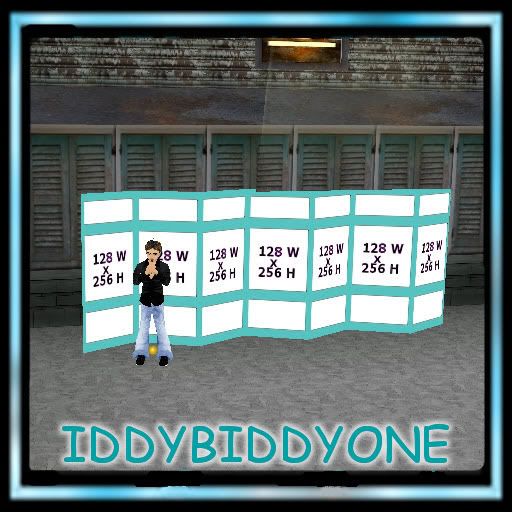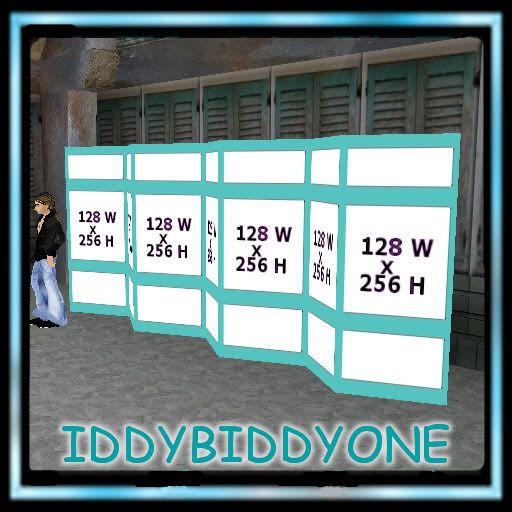 Link to derivables already made HERE

Here are some of the first 5 or so that were derived.







Get a free Gift
Click link below
Buy credits
Come back
Leave me a private message
I'll confirm purchase
And
I will Gift you an item from your wish list!!!