---
Please refer to thumbnail for the product you buy.
---

~ Chocolate Collection ~
---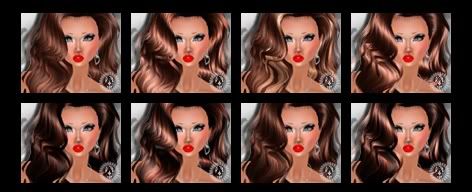 Other shades

---
---
All of my textures are hand made by me.
I DO NOT sell any of my textures.

---
DO NOT COPY my work in any way shape or form, because I will report you. Thank you.
---
---
If you would like to support me, please copy and paste one of my
Banner codes below on to your page. Thanks, for your support!
---
Want my body on your page?
---

---
Get credits at an affordable price! Professional; safe; fast and easy!
---
---
Please support =)

---