.

THEIR TRIGGERS ARE AWW,COO,LAUGH,HAPPY,PLAY,SAD,SNEEZE,FUSS AND FUN FOR WHEN U WANT THEM TO SOUND LIKE THEIR PLAYING.. you do need the pose located theough the catalogue image below preview picture....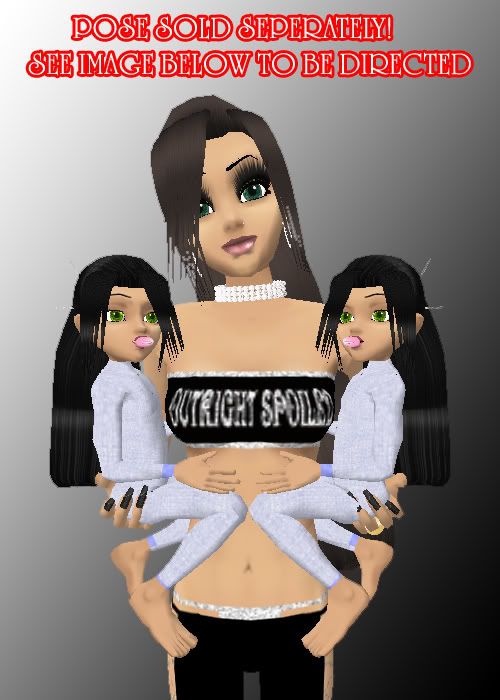 please click the catalogue image below to be redirected to the pose you need to hold these toddlers

need cheap credits?? click the banner below for the best deals on imvu credits!!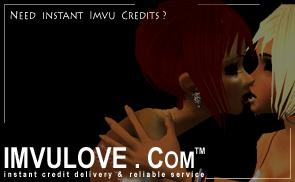 please be sure to write a review.. thank you and happy shopping
BE SURE TO CHECK OUT OTHER STAFFS PRODUCTS