Finezza per Leonessa


Inspired by the warm and rich dark preferences of lady Leonessa I present to you Finezza! With the skyline of San Francisco in the distance you can enjoy city life but still be part of nature. On this private island surrounded by the bay and in the midst of trees. The apartment is filled with many shades of rich brown with accents of black, orange, red and gold. It combines a classical feel with sleek modern touches!


CLICK THE IMAGE TO FIND ALL ITEMS OF FINEZZA!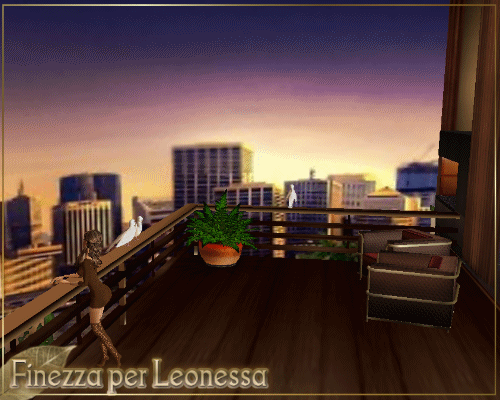 This chair is made of fine red and brown leather and has golden accents that catch the eye.



This room and furniture was made for and sponsored by the Trend Designer Contest: