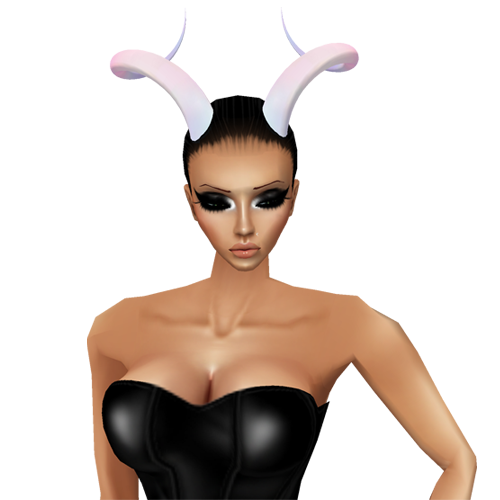 Awesome Horns, Uv Maps Below.
I take requests!! Check out my thread!!
Make a Request
Do not buy this product unless you understand that the texture is meant as a dummy texture for developers only.
M00: Unused
M11: Large Horns
Uv Map
If you would like to support my work please use the codes below to link my banner. Thanks!